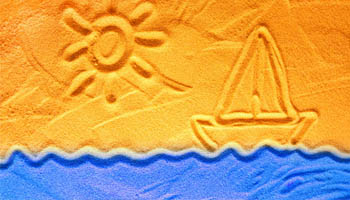 Leveraging our India advantage, we are able to provide different services to customers that allow them to save 40-70% on cost, with faster time-to-market and without any compromise on quality.GivonTech's Outsourced Development Center (ODC) comprises of appropriate infrastructure facilities and a dedicated well-qualified and experienced development team for a client's IT project requirements. The Cell ideally consists of a team of trained application specialists and programmers operating out of GivonTech's facilities in India, and if required, a small interfacing team operating out of the client's office. The ODC team links up to client's offices and machines via dedicated high-speed links and thereby works in the same environment as the client's internal management team. GivonTech's ODC is located in a state-of-the-art software development facility at Bangalore, India.
The key elements of GivonTech's Outsourced Development Center are
Dedicated workspace in a specified geographical location

Dedicated Hardware and Software Resources

Reliable and Fail-proof Communication Resources

Dedicated Manpower and Project Managers with requisite skills and experience

Industry Standards Accredited Quality Management Systems

Industry-standard Intellectual Property Practices
GivonTech maintains tight security in its ODC facility through electronically-regulated restricted physical access and use of firewalls for network security. GivonTech also has a well-articulated Intellectual Property Policy and Non-disclosure agreements.
GivonTech resources include professionals with years of proven expertise across a wide range of platforms and technologies. The resources are recruited, trained and retained by a comprehensive recruitment, training, project rotation and remuneration strategy.