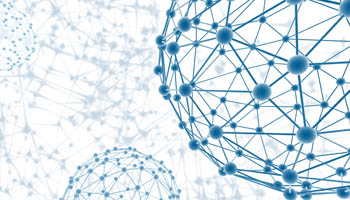 GivonTech experience in Internet/Intranet application development projects includes design and implementation of non-industry specific solutions. Our ability to re-use and customize modularized code facilitates rapid application development.Our custom application development solutions include Intranets, Extranets and other specialized web applications. Our solutions are designed to boost productivity, streamline internal workflow and improve external communication. We create end-to end web solutions, from the design of web-based interfaces through implementation of business logic and development of complex databases, using open-source or proprietary technologies as appropriate.
We spend a lot of time understanding the client's business, gathering their requirements and identifying the issues/problems they face with their current manual or automated systems.
Our interaction with the Top Management leads to redefining and cutting short processes; thereby improving efficiency of the company and implementation of IT systems, which are not simply automation of sometimes unnecessary manual processes.
Technologies :
1. ASP. net

2. PHP

3. Java

4. JQuery

5. HTML5

6. CSS3