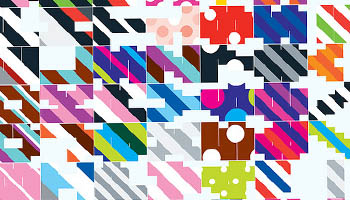 Our creative team can Provide custom print and web graphic images, banners, and logo design for all types of businesses. Our graphic design services include:
Logo Design
As professional designers and illustrators, we create corporate identities and expert retouching of your current logo. We can convert print logos to the web and vice versa.
Graphics and Print Designs
Graphic images are tailored specifically for web sites and designed for maximum impact. Includes illustration, photos, Flash, animation, and other rich media.